About JoAnn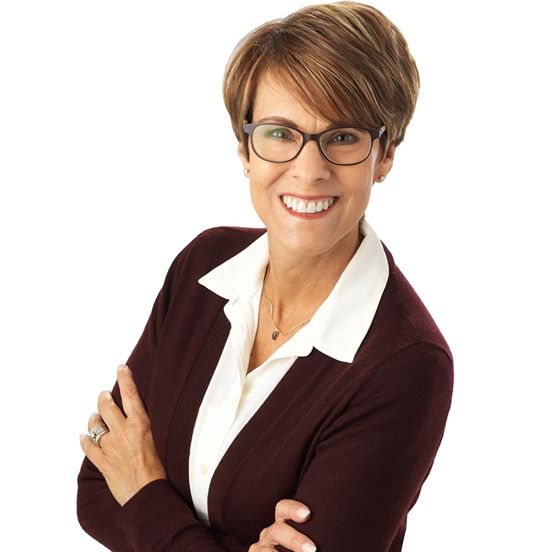 Hello my name is JoAnn Dickinson, I am a seasoned real estate broker and native Californian. I have been selling real estate throughout Southern California for many years. I love Southern California and can't imagine living anywhere else.
We have been representing buyer's and seller's from Huntington Beach to Lake Arrowhead for nearly 20 years. I love everything these two beautiful areas have to offer. If you are thinking about buying or selling a home, you have come to the right place! Stay up to date with the Beach Cities & Mountain Communities, Events, Restaurants, Outdoor Activities, Real Estate and more! I can't wait to chat with you soon.
JoAnn Dickinson, Broker with JoAnn Dickinson Homes, Inc.
DRE 01386182-01870537
Addtional Team Member: Charles Dickinson DRE01703683
"I love Southern California and can't imagine living anywhere else".
It's beauty is often breathtaking. From the beautiful, pristine beaches to our peaceful mountain resorts. They are two very different climates yet only 1.5 hours apart. You can be on the warm, sunny beach in Huntington the first half of the day and then having wine and dinner, watching the sunset in Lake Arrowhead. The weather in Huntington Beach stretches from January through October, averaging from 50-60 degrees in the Fall-Winter and 75-85 degrees in the Spring-Summer. Lake Arrowhead weather averages from 30-40 degrees in the Fall-Winter, 40-60 degrees in the Spring and 70-85 degrees in the Summer. Defiantly two, very different climates with both having California beauty, that is undeniable.
Many home owners are fortunate to have their primary home in Orange County, a vacation home in Lake Arrowhead, enjoying the beauty and lifestyle, both cities have to offer. If you live in Orange County and thinking about selling your home or would like to move to the area we are hear to help. Or if you are thinking about purchasing a Lake Arrowhead mountain get-a-way/vacation rental, you have come to the right place as well! Stay up to date with Huntington Beach & Lake Arrowhead events, outdoor activities, the Real Estate Market and more! We can't wait to meet you and discuss your home buying or selling needs.
Making a move? If you are looking for a Realtor that is familiar with the Huntington Beach or Lake Arrowhead communities, seasoned real estate broker, honest and is committed to putting your best interests first, we need to talk! Want to learn more about how we can work together? Call or text me at 909-260-8228, email me at [email protected] and we can begin your journey today.
Contact JoAnn Dickinson, Your Orange County Realtor.