Near the heart of Huntington Beach, streets and streets of historical home and townhome living. It is just a short stroll to the iconic Huntington Pier or choose from exciting dining, shopping options, restaurants and night life on Main Street, 5th & PCH, and Pacific City.
If you are looking to move to a beach community, where walking or bike riding are minutes to the beach and downtown shopping and entertainment, this is the neighborhood for you.
Huntington Beach Resources:
Huntington Beach Parks and Recreation
Places to eat in Downtown Huntington Beach
Downtown Huntington serves up a variety of food. From Mexican, seafood, Italian, and more. Here's the downtown Huntington Beach dining guide.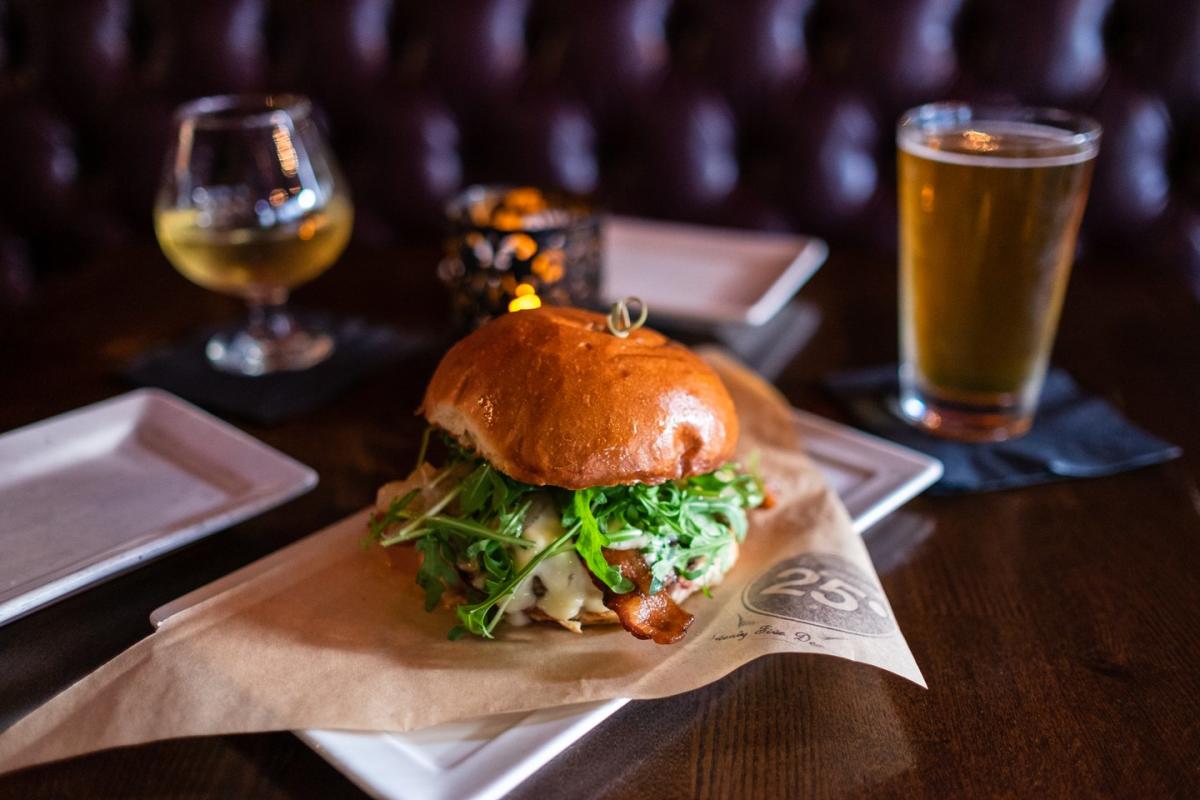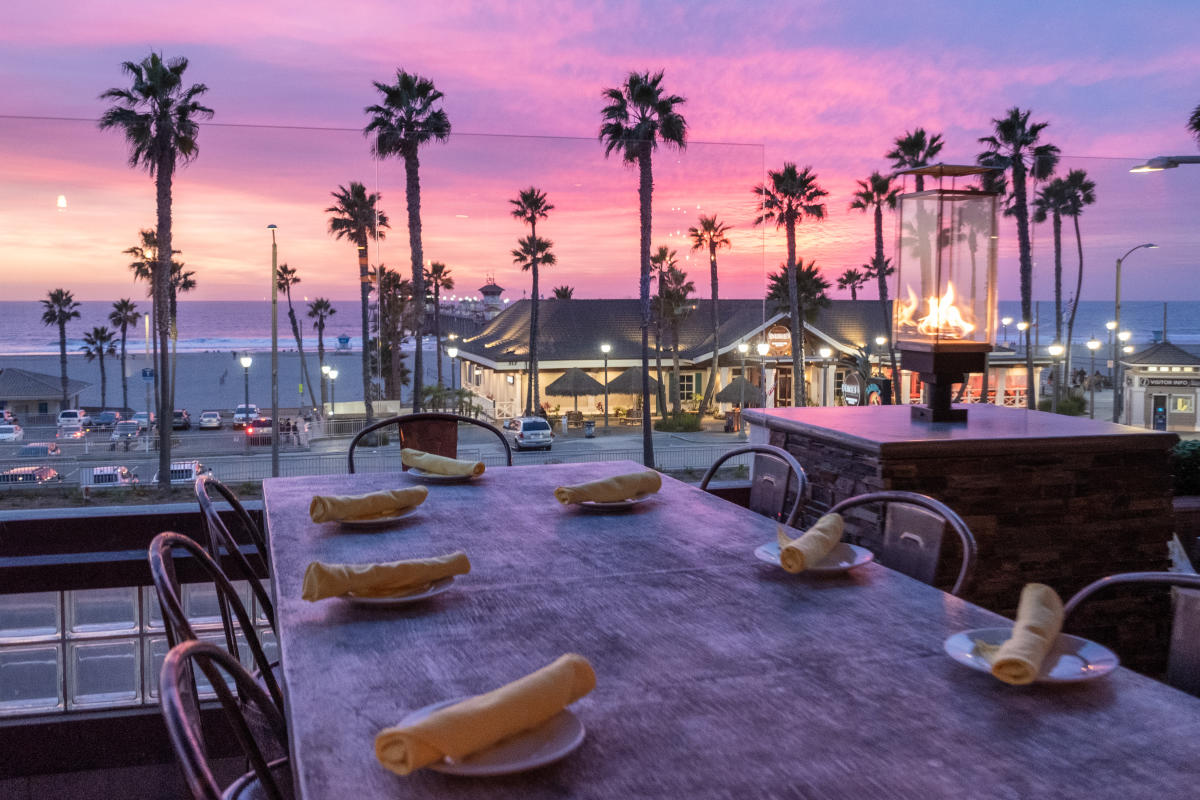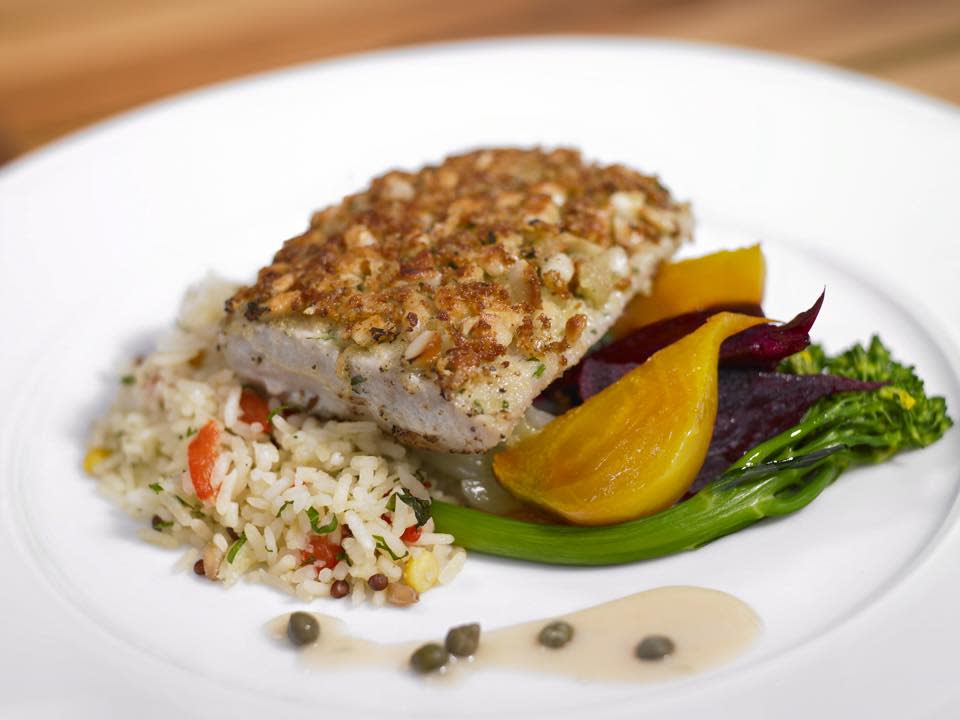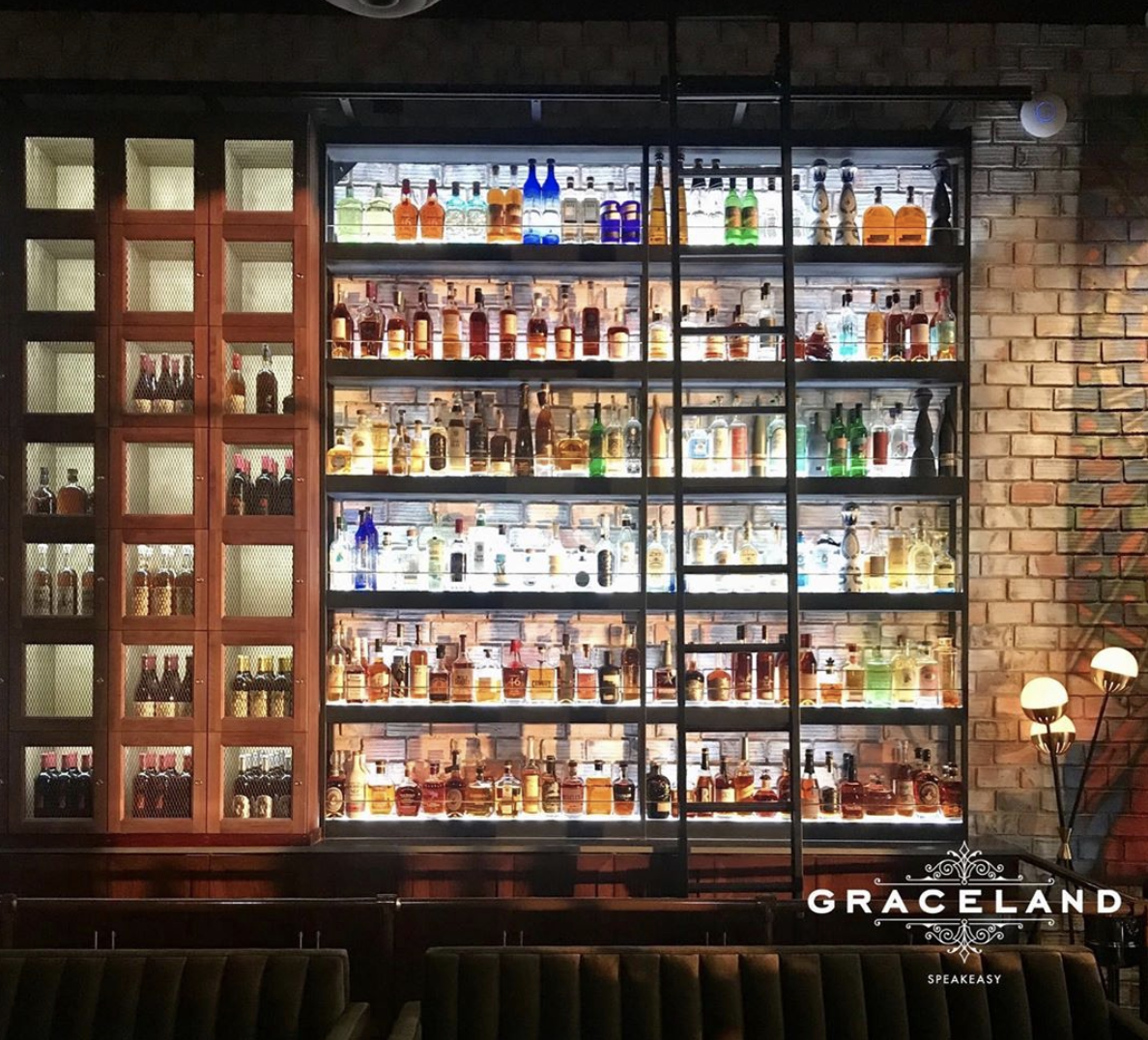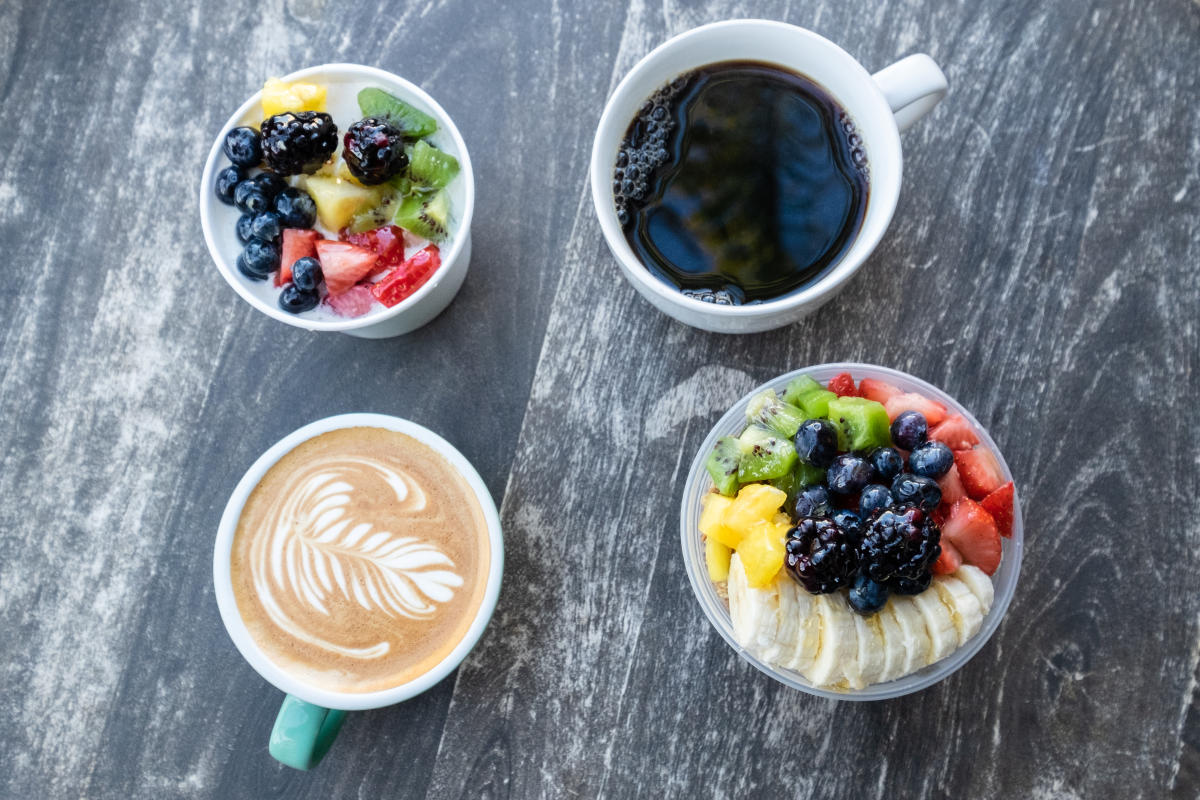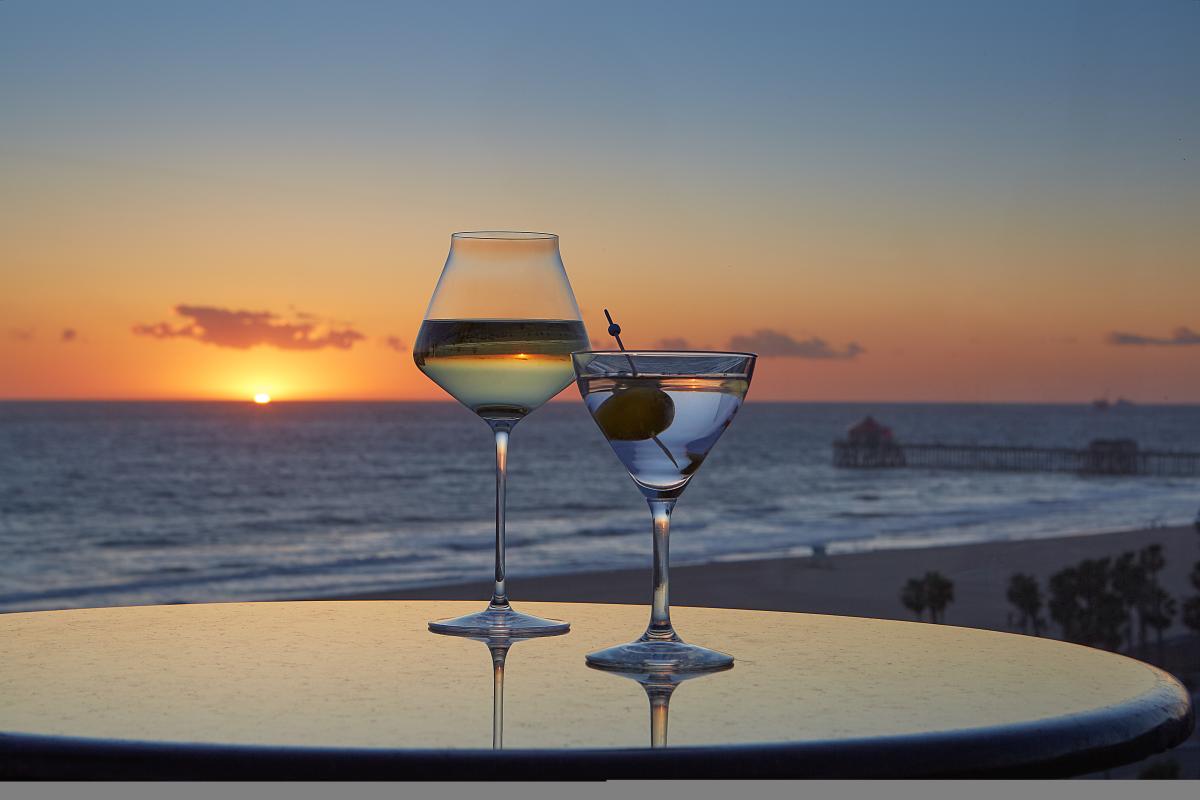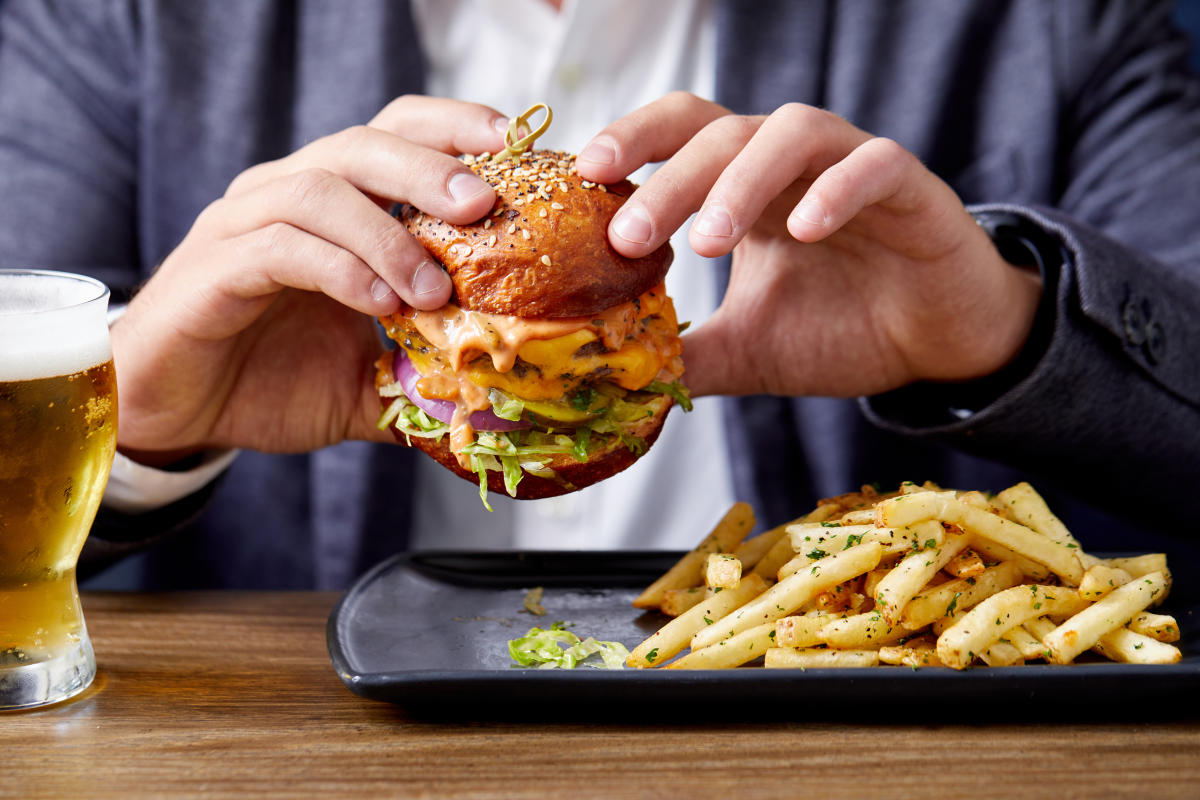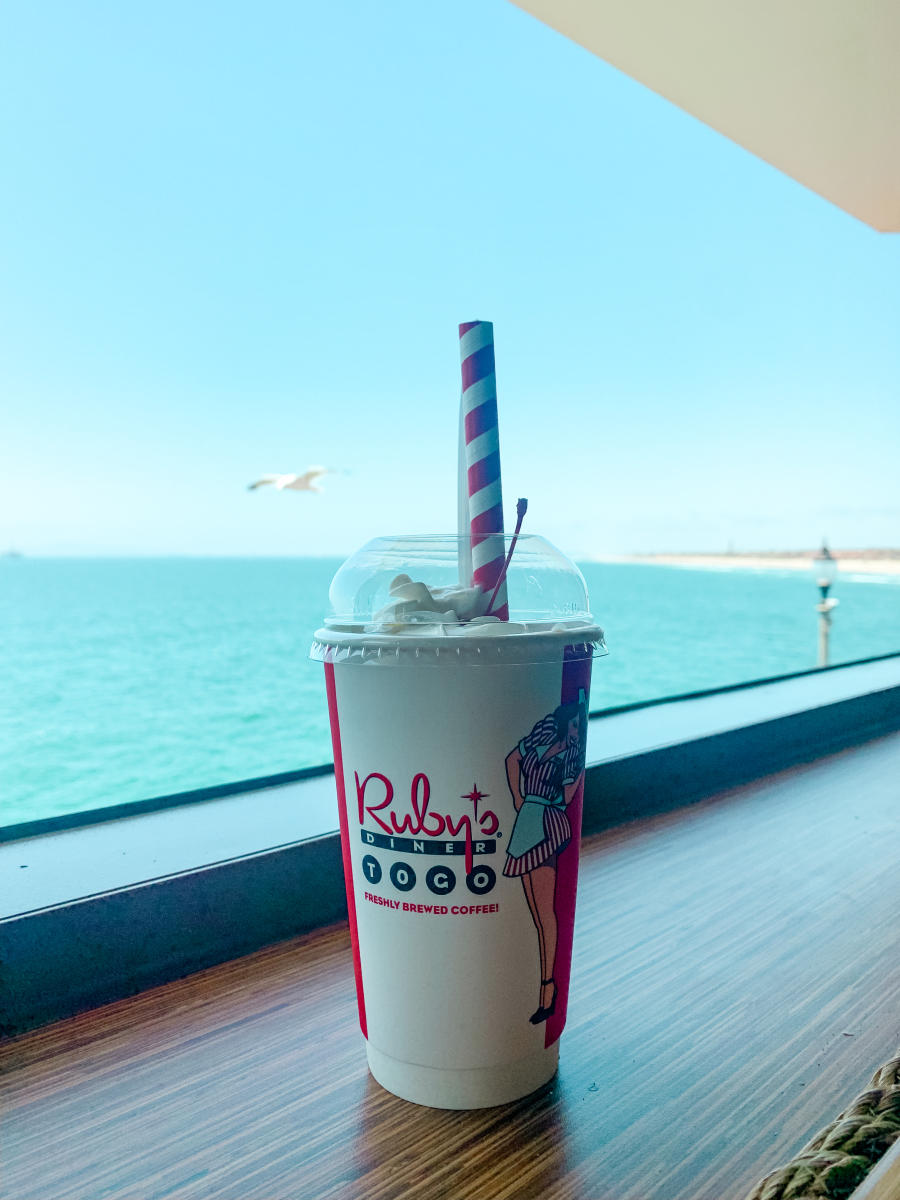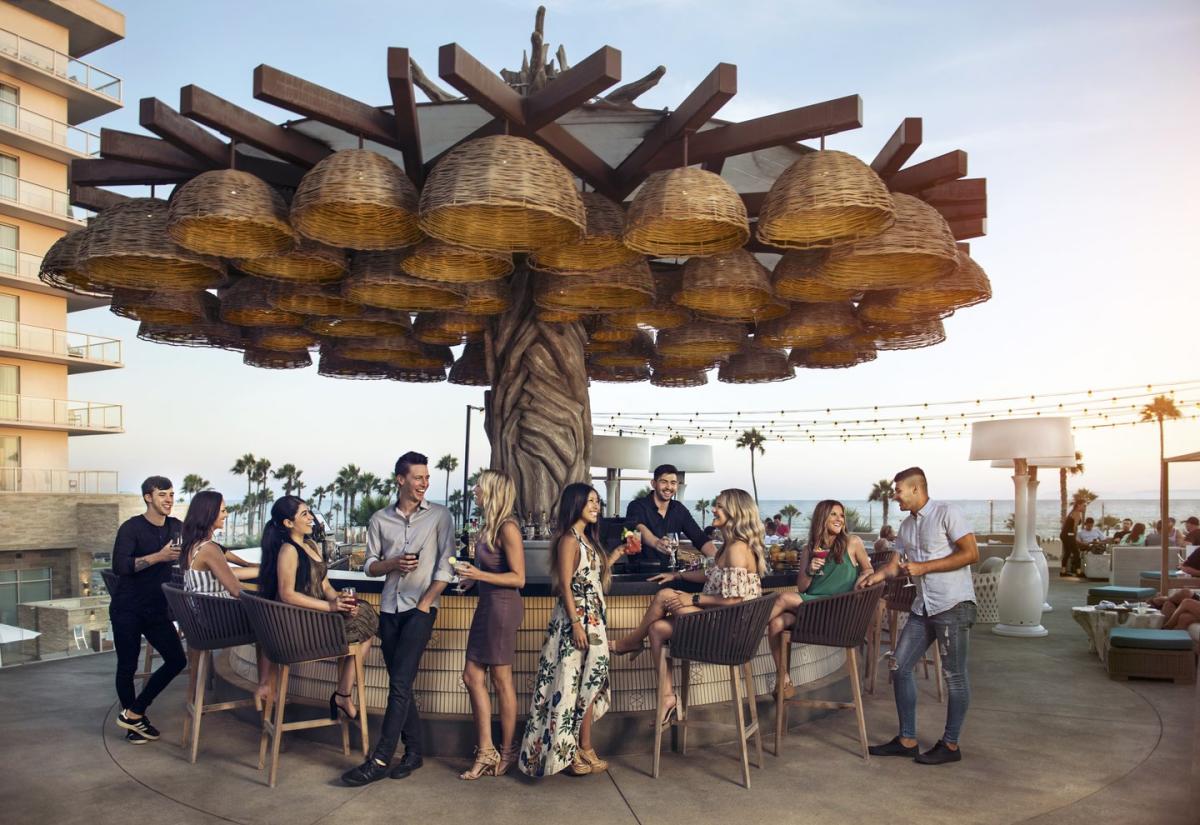 Places to eat at Pacific City
Pacific City features an array of oceanfront dining options. To outdoor patio dining, lounges and a food dining hall, there's something for everyone.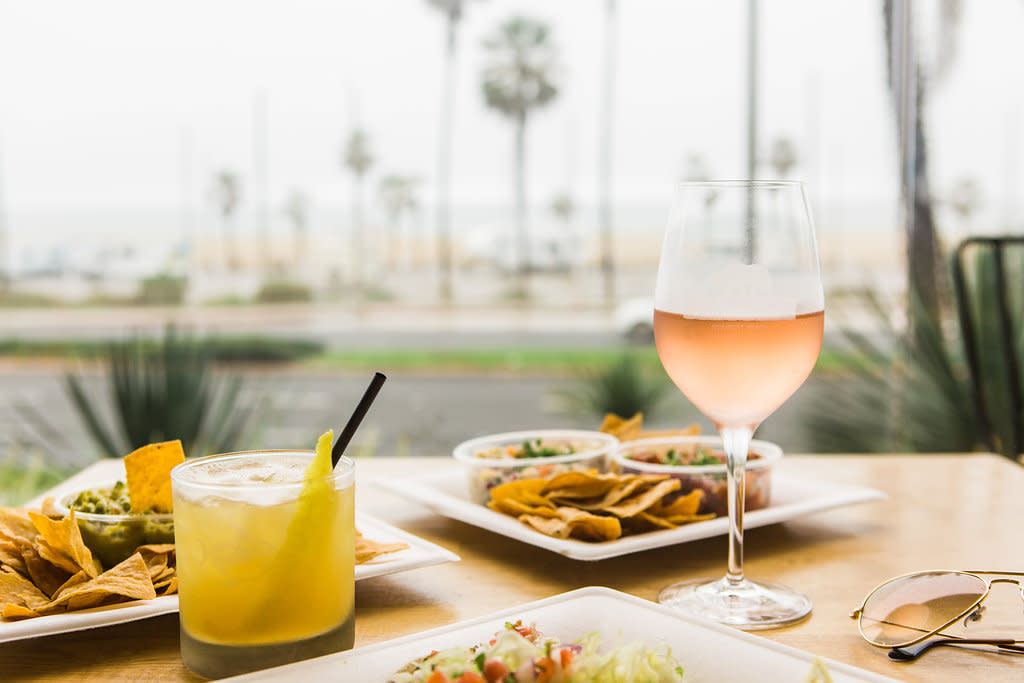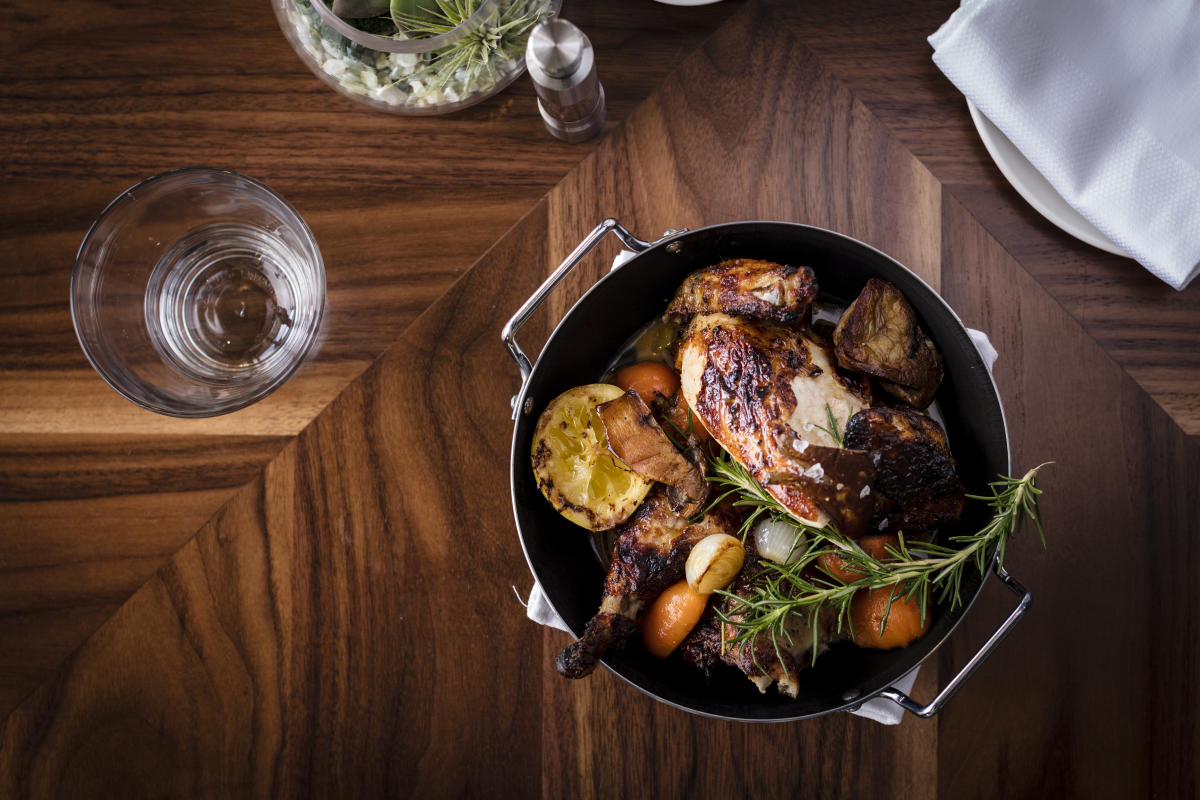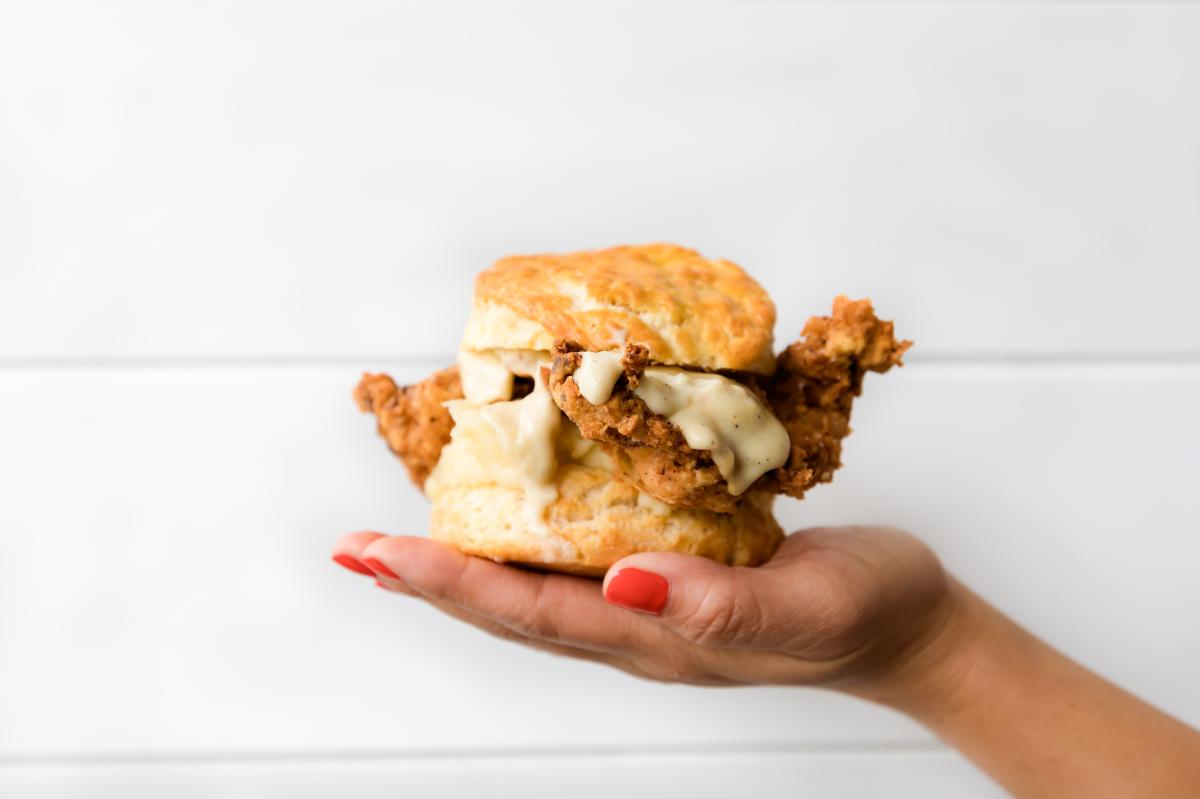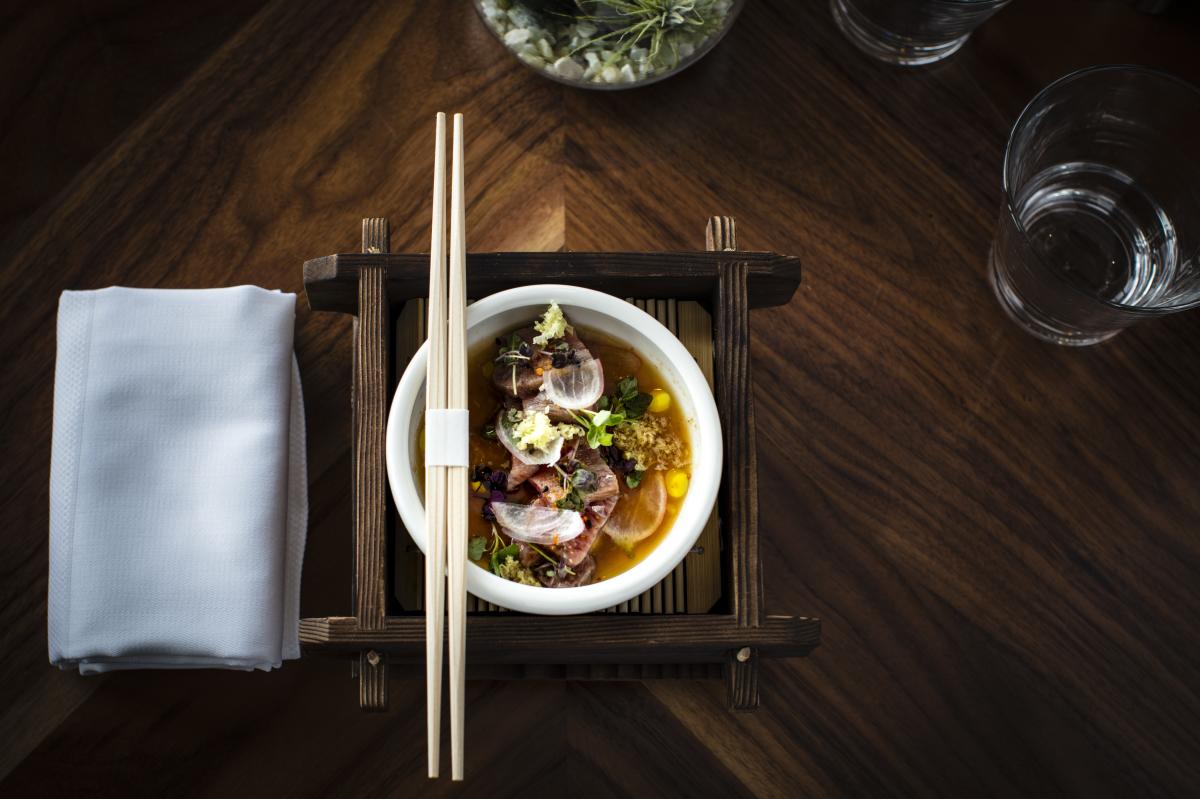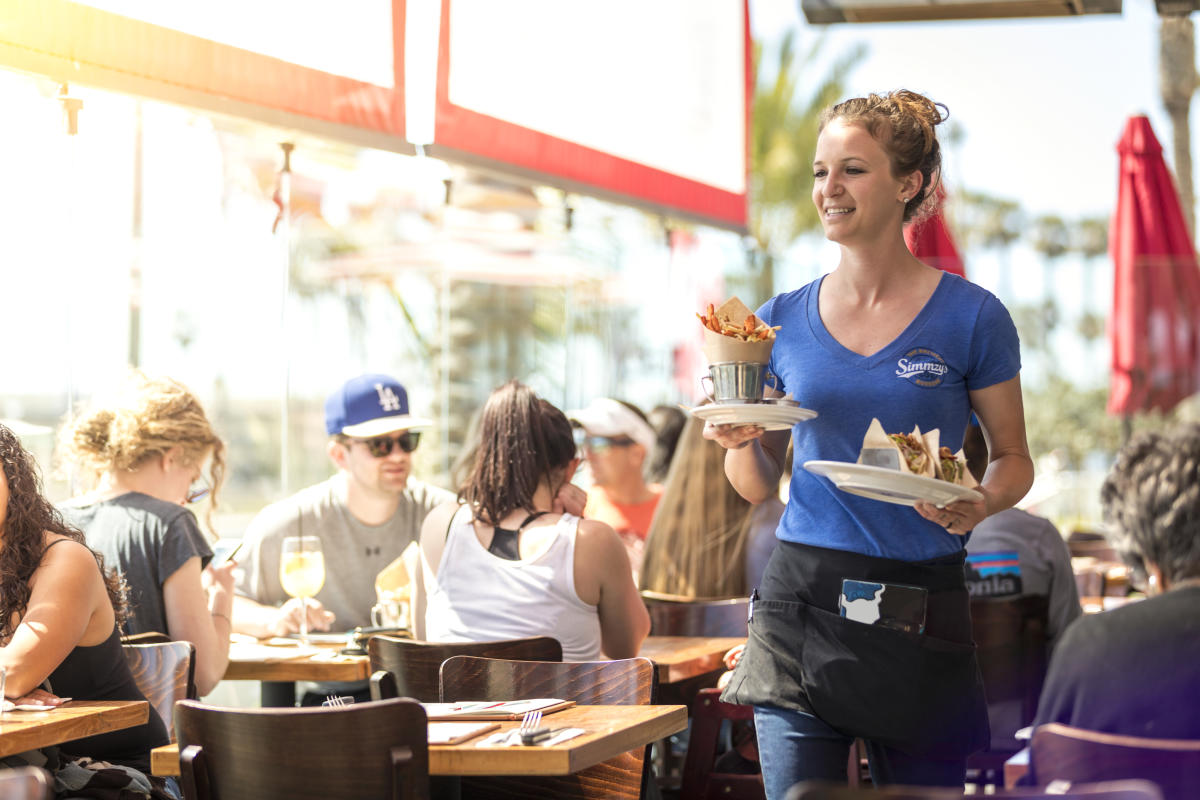 Nightlife in Downtown Huntington Beach
When the sun sets in Surf City USA, the good times continue to roll.
Are you wondering WHAT YOUR HOME IS WORTH, in today's market. If you have any questions you may call or text me at 909-260-8228 and we can chat about the market. I would be happy to answer any of your questions.
About JoAnn Dickinson
I'm JoAnn Dickinson, lifestyle blogger and Broker at JoAnn Dickinson Homes, Inc. I live and work in the Orange County Area and love everything this beautiful area has to offer. If you live in Huntington Beach or surrounding communities or are thinking about moving here, you have come to the right place! Stay up to date with Orange County Lifestyle, Events, Restaurants, Outdoors, Real Estate and more!